Available Audio MP3 & Play Along Tracks
The Gatsby Blues began as an exploration of Pro Tools.
I recorded a few saxophone parts then began building the arrangement around a simple bass line with synth patches and a drum loop. No addition VST plugins were involved.
After the arrangement was complete I added the solo soprano saxophone track.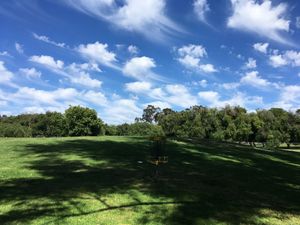 Hip Note Therapy, originally written in 3/4, I had new inspiration and rearranged the song in 5/4 after seeing Sting with guest trumpet virtuoso Chris Botti perform "Seven Days" in Boston in 2009.       Enjoy!